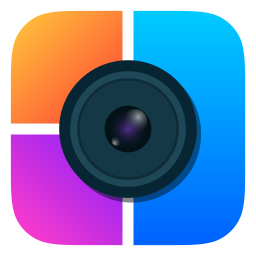 TRY CLASSI4U'S PHOTO COLLAGE EDITOR APP
Fancy Clothes for Formal Events
14714 Webb Chaple Road, Farmers Branch, Texas, 75234, Farmers Branch, Texas 75234
- 02 Dec, 2022
Description
Whether you're looking for a dress for wedding or any formal event, you can choose among the wide category range of Shireen Lakdawala's Fancy Clothes range that include luxury prets, Eid dresses, formal dresses and much more. Let's have a view on product;
Product name: ASHMIRA
Product Code: SKU: 1701
Discounted Price: $117.50
Shirt Size: XS S M L XL
Trouser Size: XS S M L XL
Description: Long Silk Kalidar effortlessly chic and classy with hand work of pearls, sequence, encrusted with crystals to give the perfect look for any occasion. The accentuated laces mesmerized with floral lace embroidery give Ashmira a classic ensemble for upcoming festivities. can be worn for any occasion. Soft Organza with scallop and lace embroidery can be added to this ensemble.
Shirt length 55.
Model is wearing XS.
Returns and delivery instructions:
- You can expect to receive your order within 3-4 weeks
- All sales are final there's no return policy if the product delivered as shown in the picture.
- 100% satisfactory result. You may claim your exchange/returns for damaged claims at sales@shireenlakdawala.com
Shop from Shireen Lakdawala and make your day special!
Related ads
Recently Viewed ads