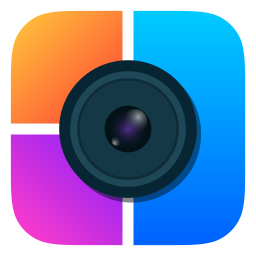 TRY CLASSI4U'S PHOTO COLLAGE EDITOR APP
Need to upgrade your healing abilities? Learn the application of Frequency medicine treatment!
931 University Ave #208, Honolulu, Hawaii 96826
- 01 Feb, 2023
Description
Applied Frequency Medicine Center Honolulu will work magically in treating muscle pain, releasing sinus congestion, improving joint flexibility, triggering relaxation, Neuroendocrine balancing, and improving cognition. This healing agency is highly effective in autism, depression,hospice, endocrine balance, wound and scar, meditation, PTSD, self-care. Facilitate sound healing circles, harmonious group, or classroom settings. If you want to learn how to use applied frequency to improve listening skills, combat depression, uplift your mood and energy, and benefit your work and living space, then feel free to visit: https://www.hawaiihealingsoundschool.com/ for detailed information on this treatment!
Related ads
Recently Viewed ads