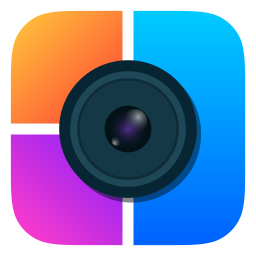 TRY CLASSI4U'S PHOTO COLLAGE EDITOR APP
Stay Focused Longer!!
Miami, Florida
- 20 May, 2021
Description
Have you ever thought about what it takes to focus on something? Well just like a camera needs an extension to be able to focus. Sometimes us as human beings need things that will help us focus and sometimes just need that little extra boost to getting focused. We have the solution for that. We like to call it brain. Brain, just like the focus on a camera, helps the camera to focus on the picture. Brain will help you to focus on the task at hand. Whether it would be homework, Your job, or even just trying to learn something new. Just like that extension on the camera helps the camera to focus. This will help you to focus on whatever it is that you are doing. Not only does it help you to focus but it also helps you to get rid of the brain fog that we ALL struggle with. Especially in the morning when we are first waking up.
Related ads