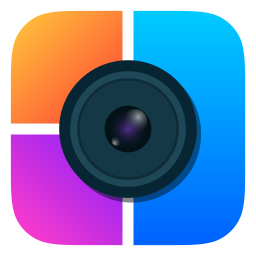 TRY CLASSI4U'S PHOTO COLLAGE EDITOR APP
GOFA Fitness
2 Embarcadero Center, 8th Floor, San Francisco, California 94111
Show Map
- 15 Dec, 2021
Description
The All-in-one AI-powered Health & Fitness Training App

GOFA Fitness developed this app to make personal training exactly that – personal. On a mission to transform lifestyles and make personal training more accessible than ever before, GOFA Fitness uses proprietary AI technology to help users unlock their full potential through health and fitness solutions that fall perfectly in line with busy schedules at any time of the day or night.

With the largest range of AI-powered audio and video-based workouts spanning across all fitness categories. GOFA Fitness tracks your movements, counts your reps, and analyzes your form, taking you through each workout safely and effectively.

With offices in San Francisco and Hong Kong, GOFA Fitness has a global presence and so do the app's contributors. World-class celebrity trainers have carefully crafted fitness video sessions specifically to help users reach their fitness goals across a wide range of disciplines, including running, yoga, pilates, cardio, stretching, HIIT, and strength training. Users will receive reminders to help them stay on track with their workouts. All you'll have to do is show up and press play.
LOCATION
2 Embarcadero Center, 8th Floor, San Francisco, California 94111
Related ads
Recently Viewed ads