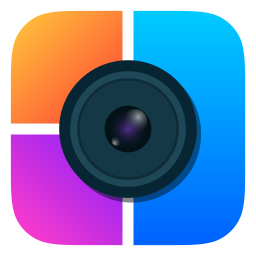 TRY CLASSI4U'S PHOTO COLLAGE EDITOR APP
Effective Branding Services
2011 Crystal Drive, Suite - 400 Arlington, VA, Virginia Beach, Virginia 22202
- 11 Apr, 2023
Description
Janbask Digital Design offers effective branding services that help businesses build their brand and establish a strong identity in their industry. Their branding services include:

Brand Strategy: They work with the client to develop a customized brand strategy that aligns with their business goals and target audience. They research the client's industry and competitors to create a unique brand identity that sets them apart.

Brand Identity Design: They create a visual identity for the client's brand, including logo design, typography, color palette, and brand guidelines. They ensure the brand identity reflects the client's values and personality and is consistent across all marketing materials.

Brand Messaging: They develop a compelling brand messaging strategy that resonates with the client's target audience. They create messaging that communicates the client's unique value proposition and differentiates them from competitors.

Brand Collateral Design: They design branded collateral such as business cards, letterheads, and brochures that align with the client's brand identity and messaging. They ensure all collateral is visually appealing and consistent with the client's brand guidelines.

Brand Management: They provide ongoing brand management services, including monitoring and updating the client's brand identity and messaging as needed. They ensure the client's brand is consistent and impactful across all marketing channels.

Overall, Janbask Digital Design's branding services are designed to help businesses build a strong brand identity that resonates with their target audience and sets them apart in their industry. They use a strategic and creative approach to ensure the client's brand is effective and delivers results.
Related ads
Recently Viewed ads