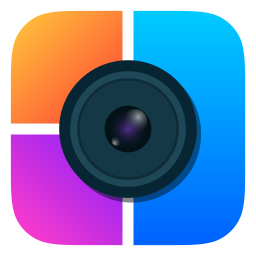 TRY CLASSI4U'S PHOTO COLLAGE EDITOR APP
"Explore the World of Java Programming with H2K Infosys"
1175 Herndon Pkwy, # 550 Herndon, VA 20170, USA, Virginia Beach, Virginia 20170
- 05 Jun, 2023
Description
Discover the dynamic realm of Java programming with H2K Infosys, a leading provider of comprehensive IT training. Enhance your coding skills and delve into the intricacies of Java, a versatile language used for developing web applications, Android apps, and much more. H2K Infosys offers industry-relevant courses, expert instructors, and hands-on projects to equip you with the knowledge and experience needed to excel in the Java programming domain. Are you ready to embark on an exciting journey in Java programming with H2K Infosys?
Related ads
Recently Viewed ads